Friday, November 21, 2014 / Grand Rapids
Friday, November 21, 2014 / Holland

Rev up your career with tips from designer Ram Castillo

Not car, not sheep, not shy—Ram is here from Australia with the goods on getting ahead and the value of diversity. Catch him while he's in West Michigan. Your job will thank you.
Wednesday, December 10, 2014 / Grand Rapids

You're invited to AIGA West Michigan's dinner with BL2END. Both organizations are looking for new and fresh ways to collaborate in the upcoming year. Join us for a casual dinner and drinks as we generate ideas to grow our community, reach our neighbors, and create a positive impact for our future.

Please note that dinner and drinks are not included.

RSVP by Monday, December 1.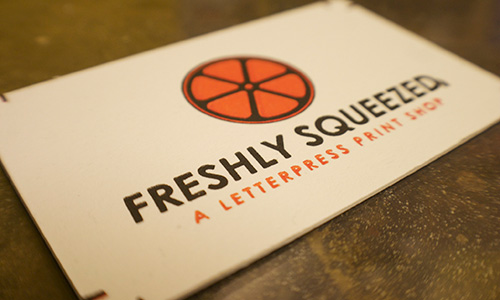 March 19, 2014 / By AIGA West Michigan
| | |
| --- | --- |
| | February 19, 2014 / By AIGA West Michigan |
| | |
| --- | --- |
| | January 22, 2014 / By AIGA West Michigan |