AIGA West Michigan strives to be a community for creatives and non-creatives alike in the West Michigan area. From Traverse City to Kalamazoo and the lakeshore in between, we have a strong membership of passionate individuals. We want to hear from you, and we want to share your stories. To start off our Why AIGA? blog series, we sat down with AIGA President, John O'Neill, to find out more about why he is part of our community.
When did you join AIGA?
I joined AIGA in 2007 as part of the Chicago chapter. In 2008 Kevin Budelmann begin thinking about a West Michigan chapter and saw an overwhelming amount of interest. A small cohort, including myself, worked to start the chapter in 2009. I have been on the board since, serving in the roles of Membership, Communications, VP, and now President.
Why do you love AIGA?
My biggest reason for involvement is the difference I have seen in the community. Before AIGA the West Michigan design scene was very siloed and there was no design focused events or meetups. AIGA really created the design community here and along the way designers and studios have transitioned from being competitors to colleagues.
What has been your favorite AIGA moment?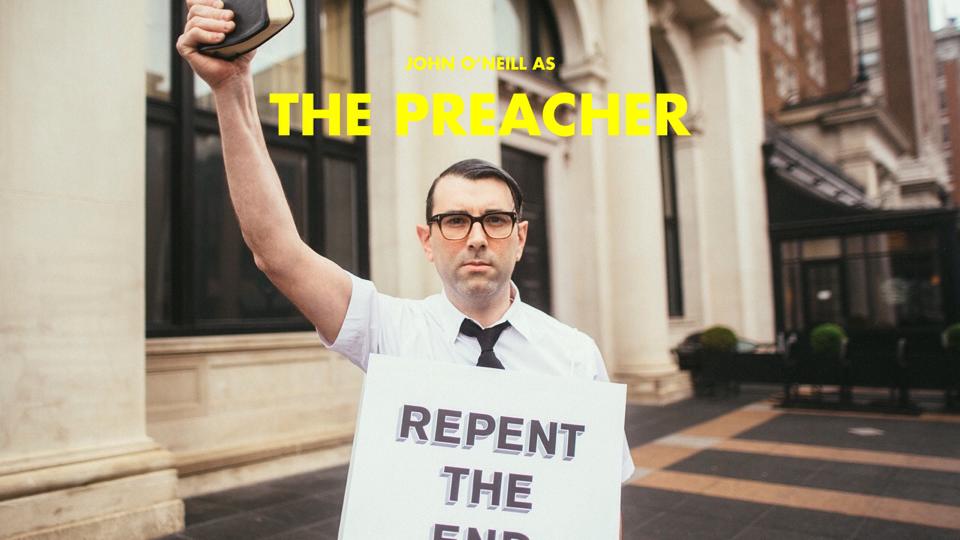 Along the way, my favorite moment has to be hosting the 2015 National Leadership Retreat. Although it was a ton of work for the board it cemented our relationship with the national organization. Designer leaders from around the country came to West Michigan not knowing what to expect of this mid-sized mid-west city. They left with wonderful memories and a sense of our vibrant design community. I was in Vegas last week for the 2016 Conference and people are still talking about West Michigan.
Why do you think other creative should be a part of AIGA West Michigan?
I think that being part of AIGA is important for designers at every stage in their career. No other organization can help further your professional development and connect you with a community of peers like AIGA.
John O'Neill, AIGA West Michigan President 2015-2016